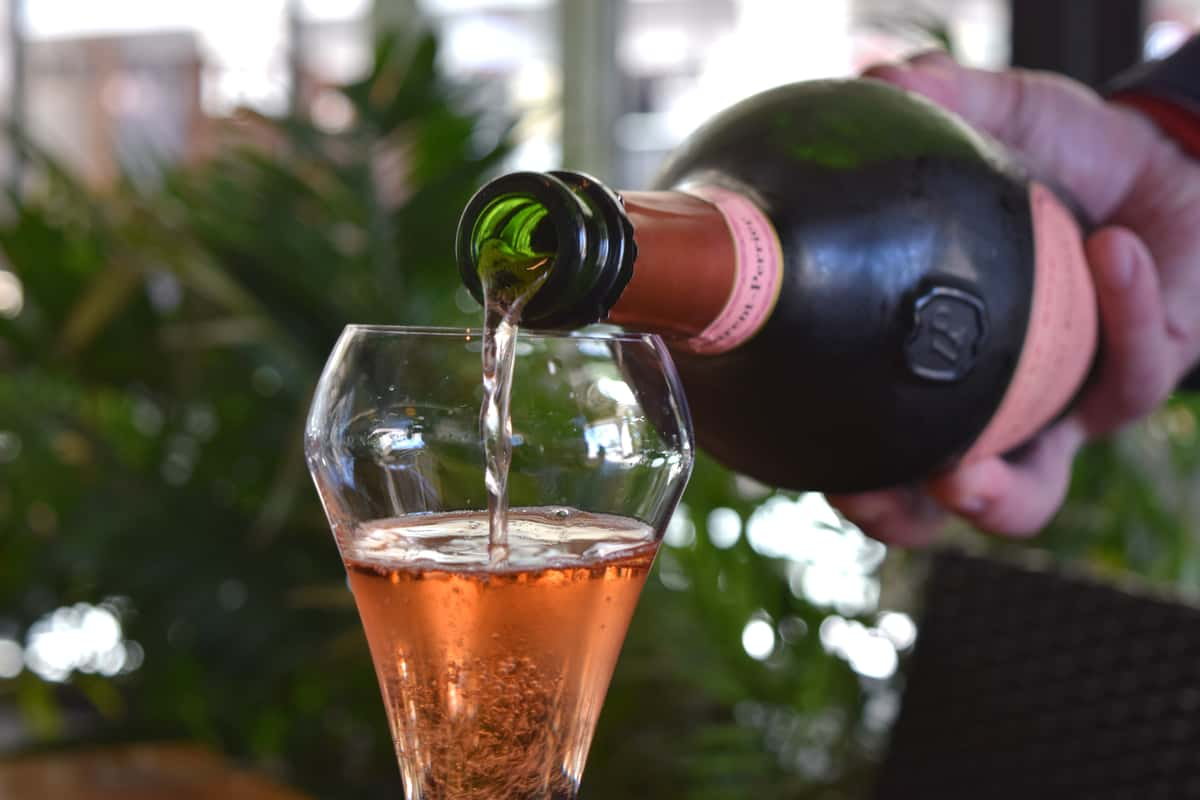 Rosé Revelry: Celebrating National Rosé Day at LB Steak
Rosé Revelry: Celebrating National Rosé Day at LB Steak
We beckon all connoisseurs of fine dining to join us at LB Steak on June 10th to partake in a special celebration for National Rosé Day. A symphony of flavors awaits, accompanied by the exquisite charm of rosé wine; a day to immerse yourself in the mantra of "Rosé All Day."
LB Steak, true to its commitment to excellence, offers a meticulously curated wine list that serves as a gateway to the world of rosé. And what better way to honor the arrival of spring than to indulge in the delights of rosé with these three delicious options:
Our sweet and sparkling Laurent-Perrier Brut Rosé Cuvée from Champagne, France, with intense fresh fruity flavors including strawberries, raspberries, red currants, and black cherries.
Our full-bodied and elegant 2020 French Blue Rosé from Bordeaux, France, with floral notes, including hints of lilacs and summer berries.
Our bright and luscious 2021 Domaine de Cala Rosé from Côteaux Varois en Provence in Provence, France, with scents of citrus, including grapefruit, lemon, and apricot.
~ Each of the above options are available by the glass or by the bottle. ~
Let our sommeliers guide you through this exquisite journey, where the glass becomes a vessel for stories and moments to be cherished.
As you raise your glass on National Rosé Day, allow the ambiance of LB Steak to envelop you—a place where laughter and conversation intertwine with the symphony of flavors. Here, succulent steaks and sumptuous sides complement the delicate blush of rosé, creating a culinary combination that will leave an indelible mark on your palate.
Cheers to celebrating Rosé All Day here at LB Steak!